UNIPAKNILE Ltd specializes in supplying a wide range of industrial and agricultural corrugated packaging solutions, as well as delivery boxes and promotional displays.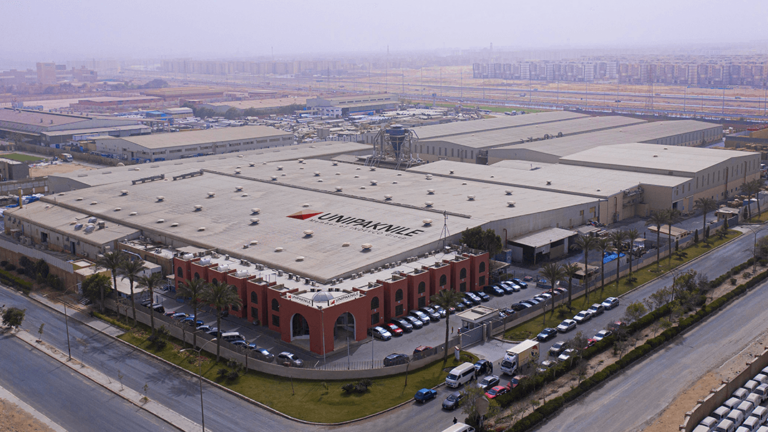 Established in 1996 and located in Cairo, Egypt, we deliver an array of paper-based products meeting the most demanding quality criteria at an optimal price, using standard flexographic post-print finishes or high-resolution pre-print solutions as-well-as the latest in flat die-cutting technology.
At UNIPAKNILE, our commitment to minimizing our environmental impact has led us to continually improve our manufacturing processes and systems. This allows us to deliver a sustainable, competitive solution to clients across the North African, Middle Eastern and European markets.
We Are Equipped for You
Here at UNIPAKNILE, we develop high-quality, creative and sustainable packaging solutions that can be tailored to your every need. We're constantly improving our products, processes and services to ensure that your specific requirements are met every time.
Responsive Innovation Center
Environmental Friendly Solutions
Advanced Printing Techniques
Attractive Finishing Applications